If you are new to KICKSTARTER, here are 3 things you should know:

Crowdfunding helps us give more value to our backers by eliminating expensive store rentals and overheads;
giving us more resources to focus on good design, immaculate workmanship and customer satisfaction.
With 2 successful Kickstarter campaigns fulfilled, we bring you our 3rd campaign:
Black Ops: The only anti-theft & personal safety bag you ever need.
Click play to view video
Black Ops (noun)
a secret mission or campaign carried out by a military, governmental, or other organization, typically one in which the organization conceals or denies its involvement:
Whether you are on vacation or commuting to work, Black Ops will protect your property and your safety discretely.
Pickpockets can't cut through Black Ops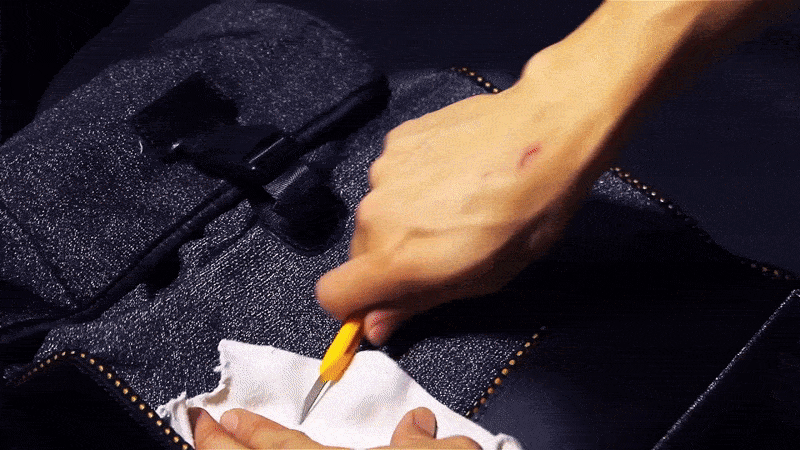 Made with the same anti-cut fabric used by military & law enforcement agencies
Let's pit black ops against an arrow!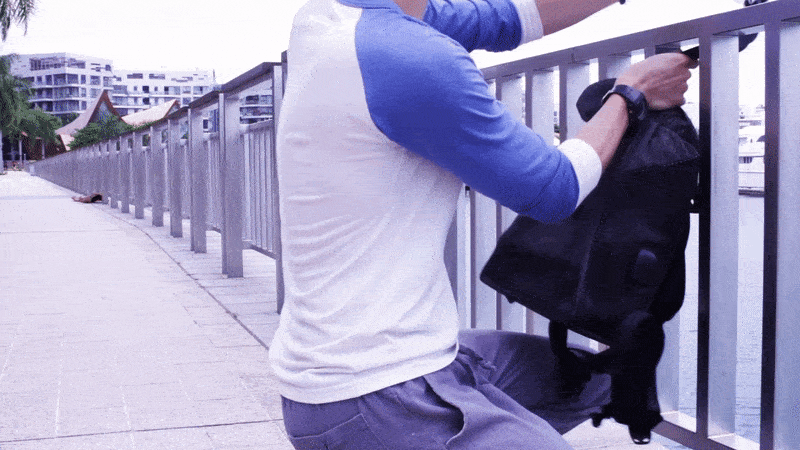 Just loop, lock and go have fun!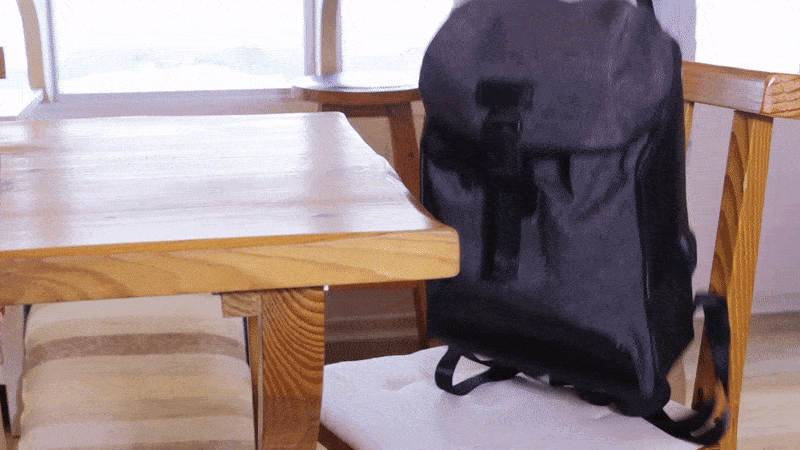 Focus on your dinner date, black ops will keep your valuables safe.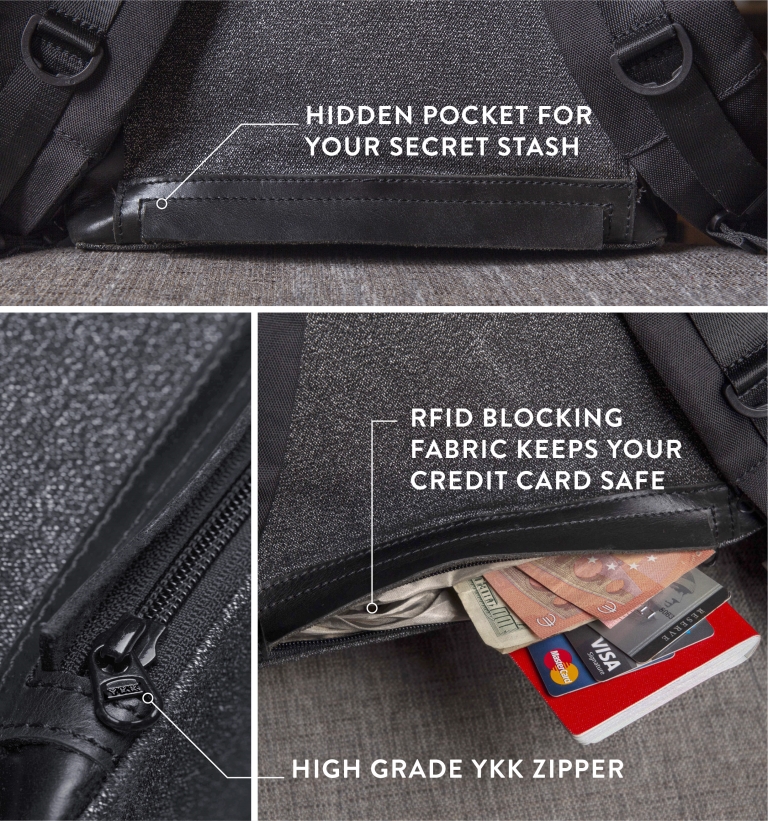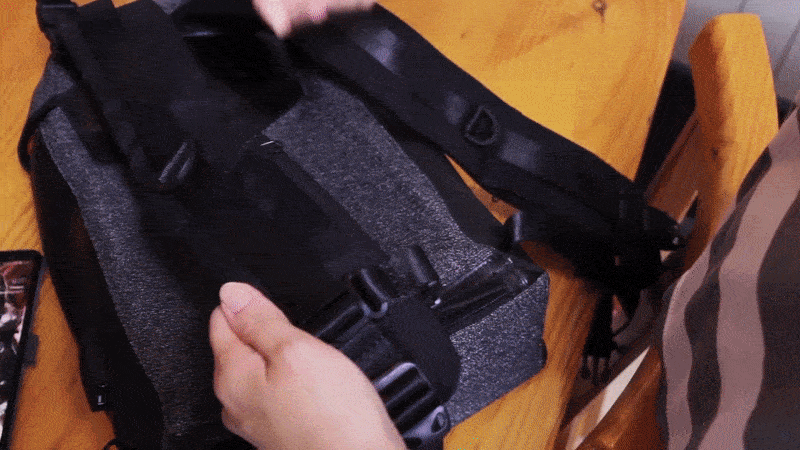 Hidden pockets in shoulder straps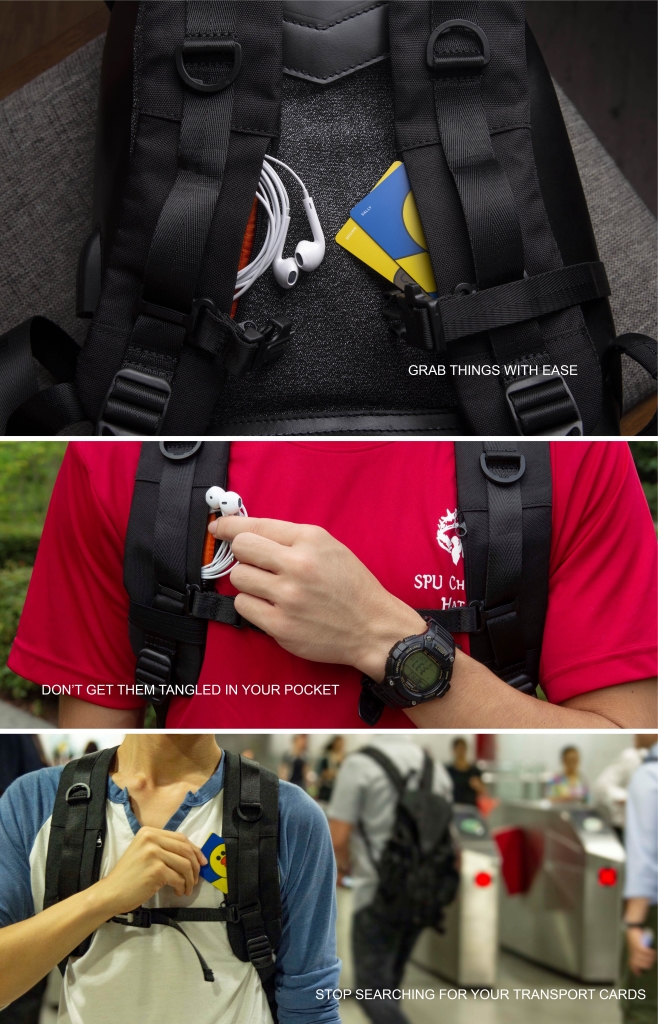 Fire Starter kit right in your sternum strap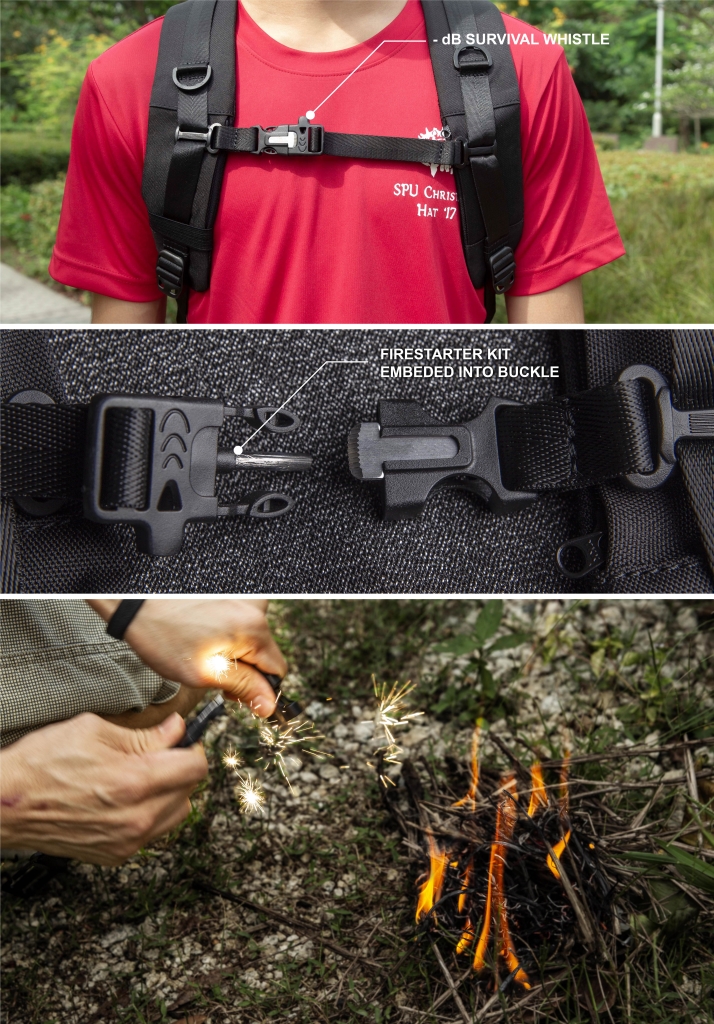 Each day, an estimated 3,400 people are killed globally in road accidents!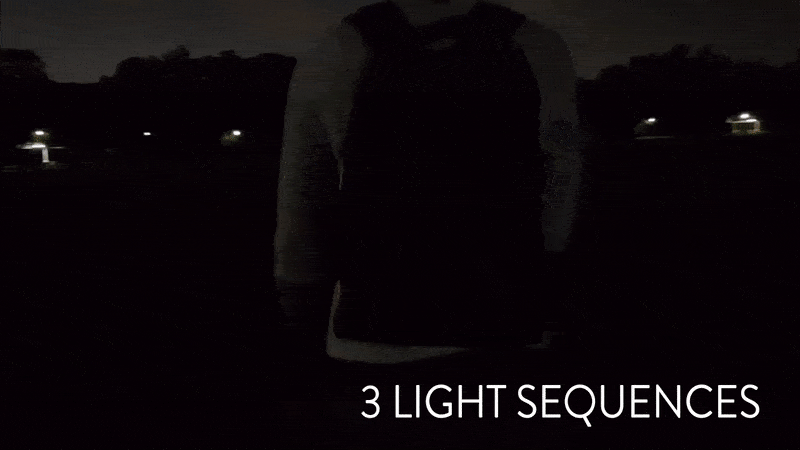 3 light sequence ( TRON | SLOW FLASH | RAPID FIRE )
Interior lights means no more searching the dark abyss of your bag.

Spacious enough for a mac book air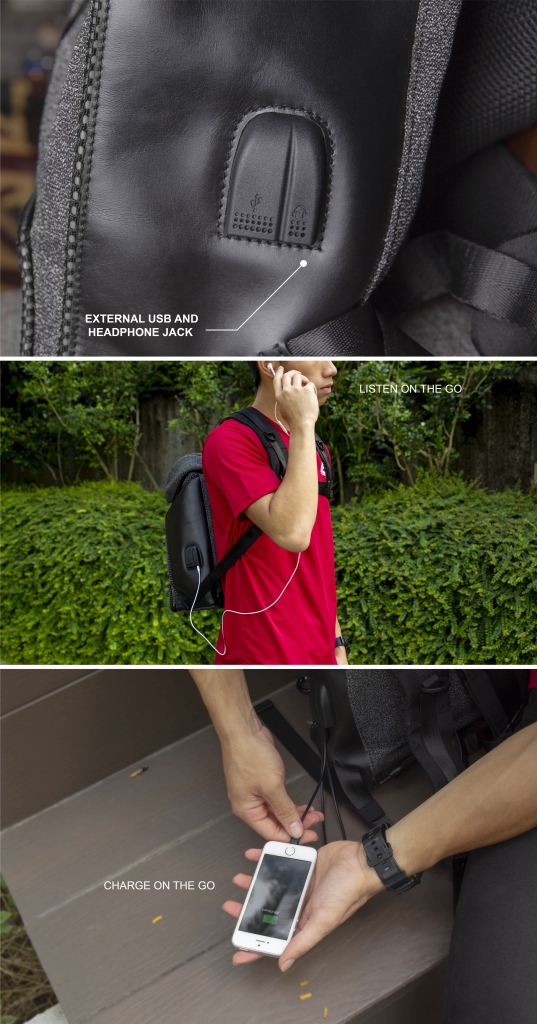 instant power
music on the go!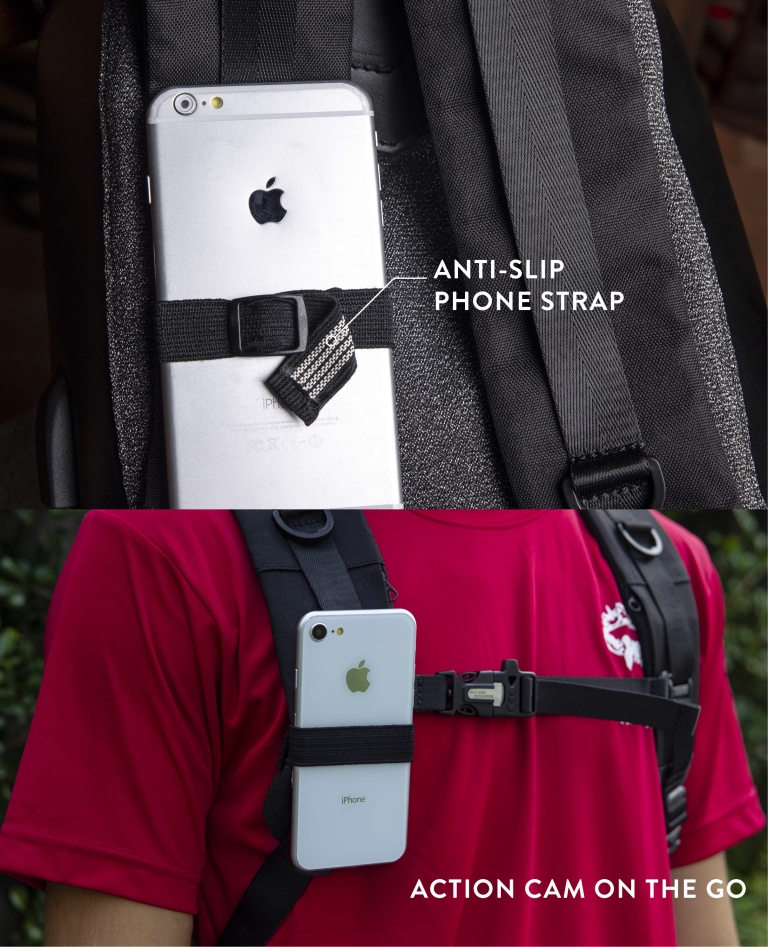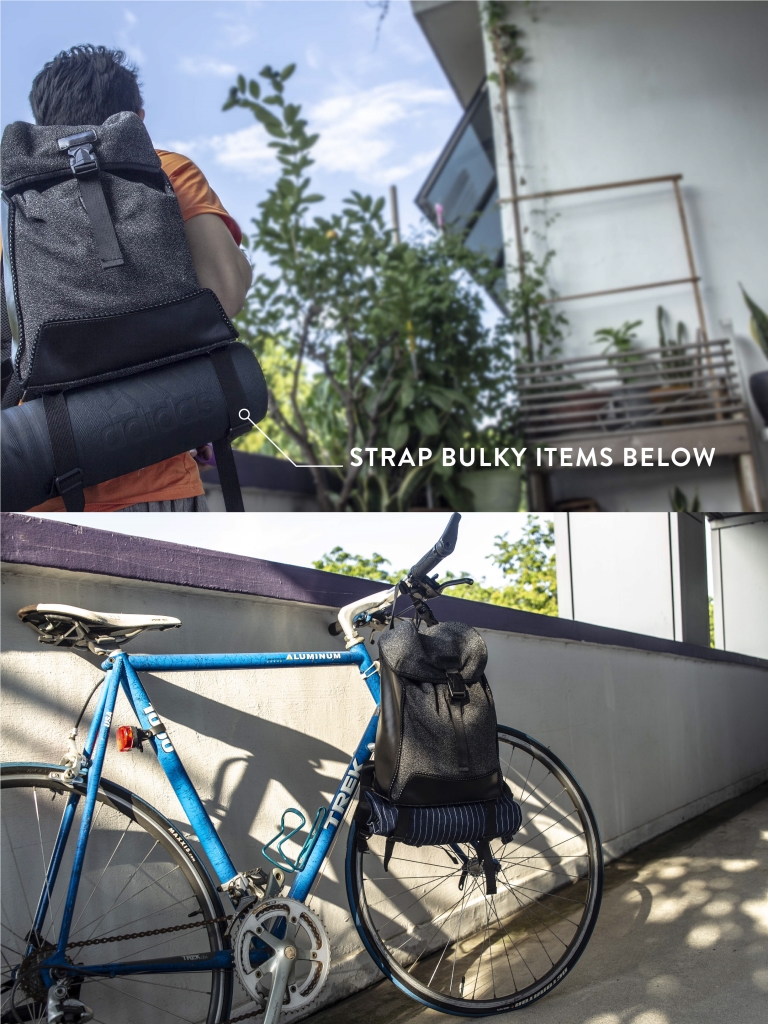 Black Ops fits snugly to your back!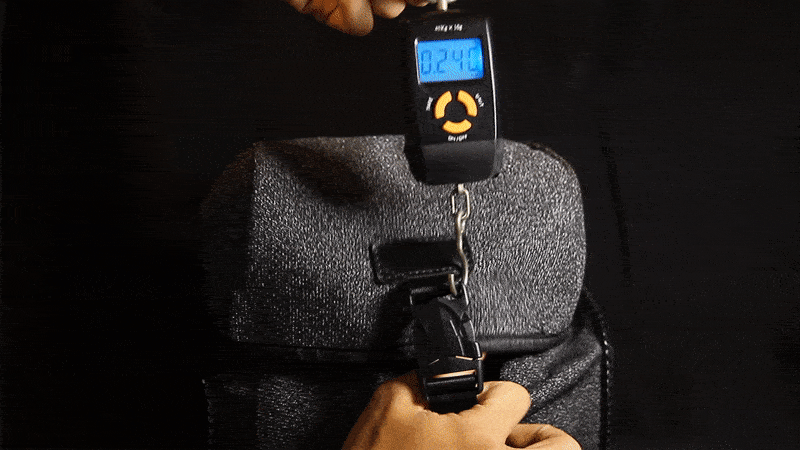 Tough parts for a tough bag
Rip-Stop Nylon Lining = lightweight + tough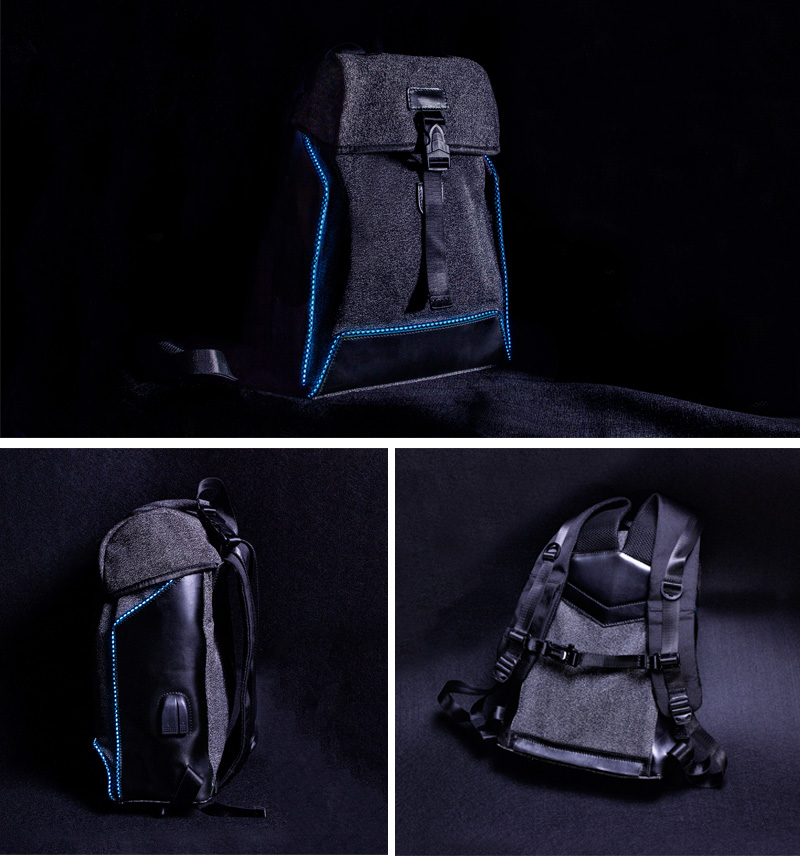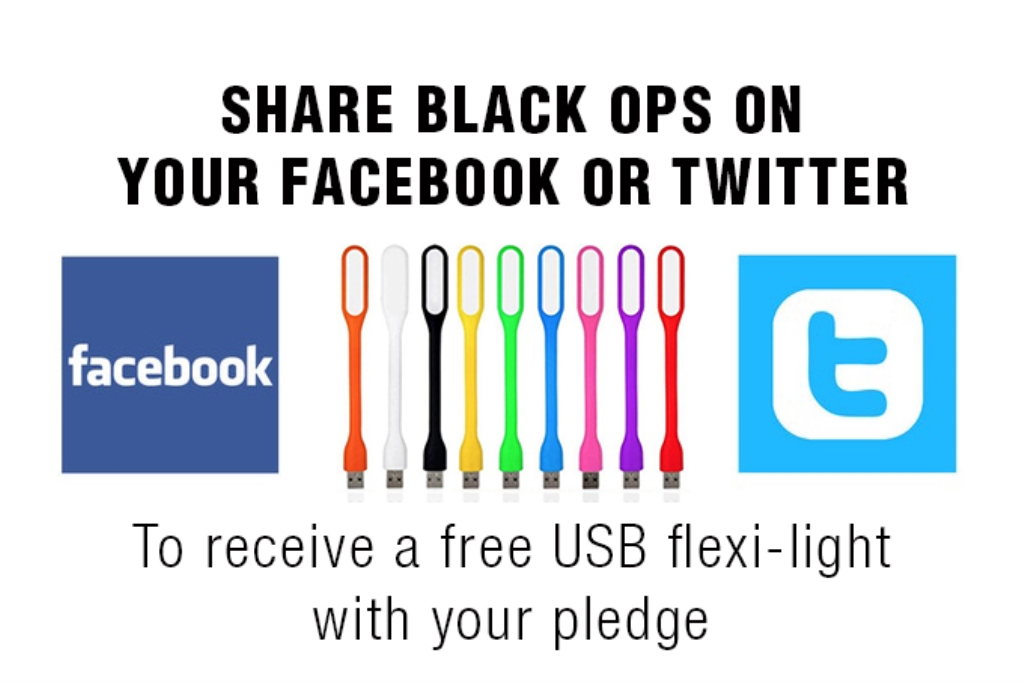 By backing this project, you are helping to turn our dreams into reality.
As an added bonus, any backer who shares this project will receive free USB Flexi-light!
So please share this project via social media, email and word of mouth to tell your friends and family about our campaign.
Click the share button at the top of the page!
(Post on the comment page us to let us know you have shared).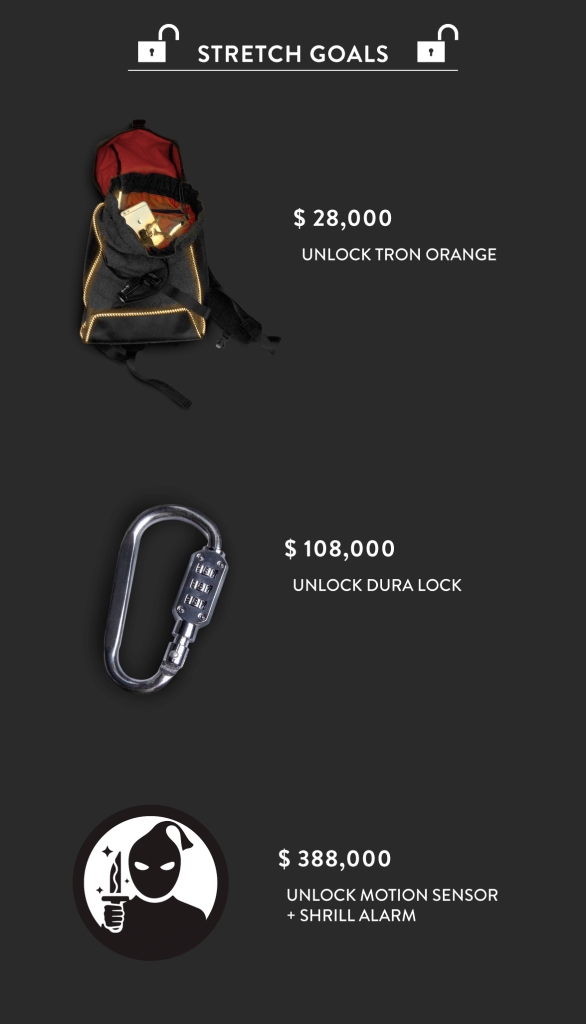 These rewards get unlocked when we achieve the set $ goal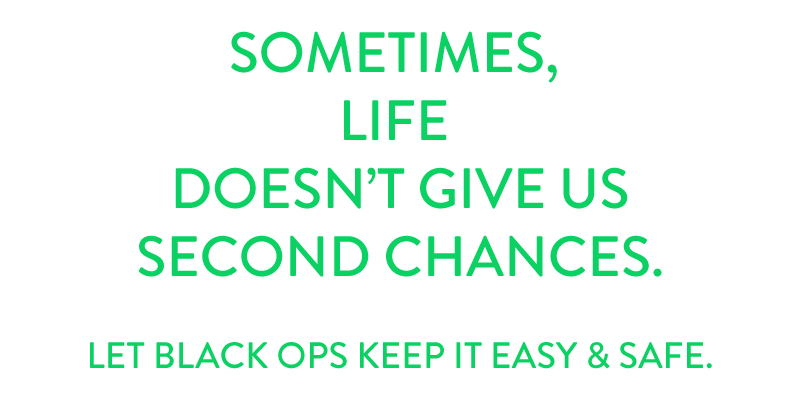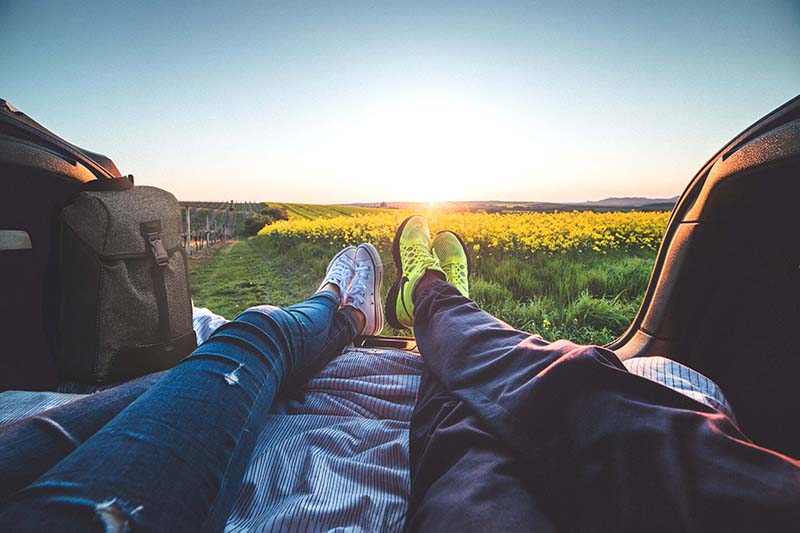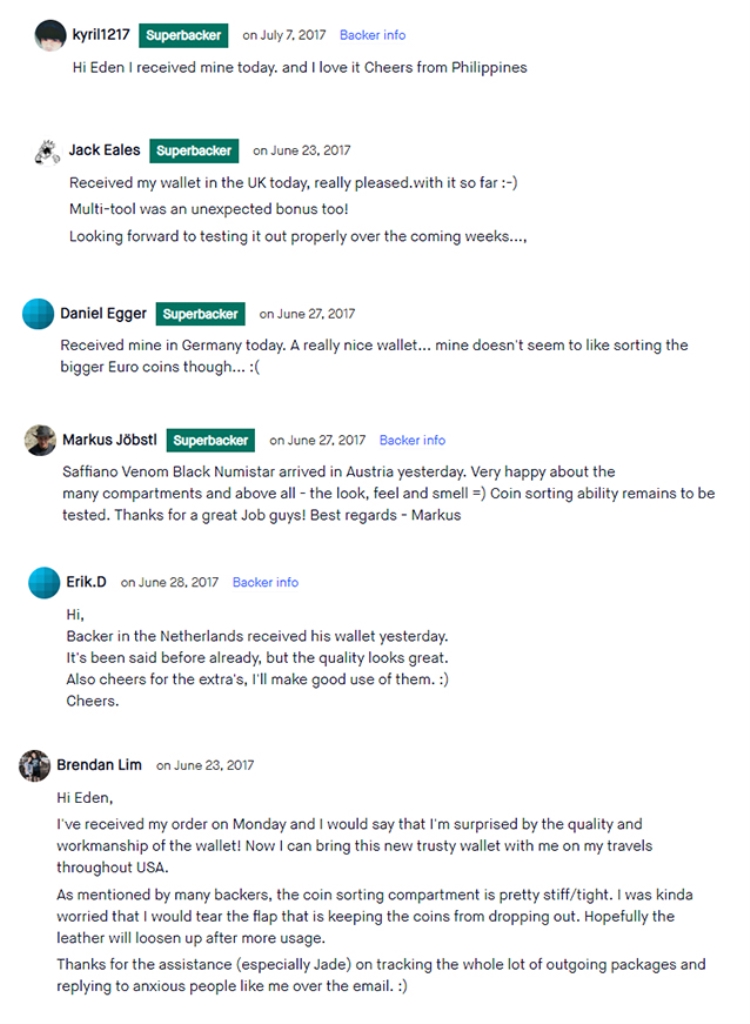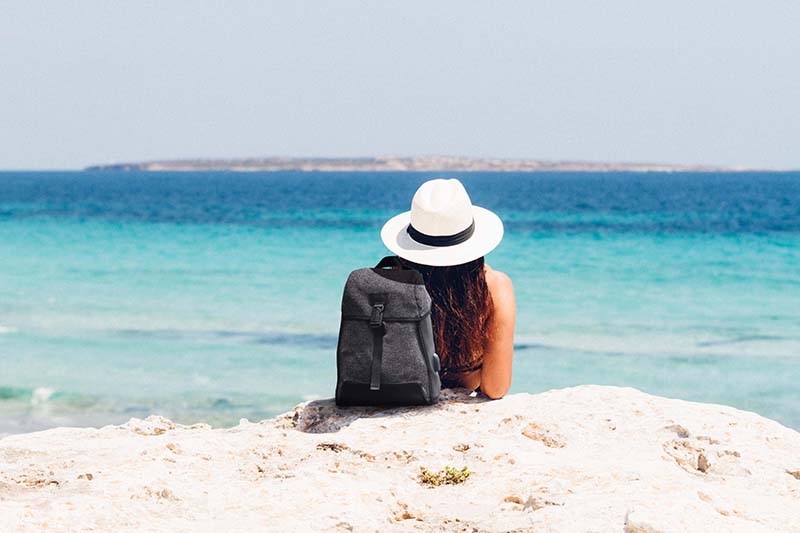 THANK YOU
Crowdfunding allows small workshops like us to design & craft without the stress of hefty rents and middlemen.
In turn, we are able to focus on giving value and quality to our supporters.
Thank you once again for your trust & support!
A glimpse of our humble workshop
We are February 29 Artisans. We create functional and thoughtful carry solutions.